Unlimited Customizability
Unlike template builders that restrict your creativity and flexibility, we leverage the power of custom codes to create truly bespoke websites that exceed your expectations. With SEMdeck, every aspect of your website can be adjusted and fine-tuned to perfectly align with your brand identity and business goals. Our skilled team of developers and designers will work closely with you to understand your vision and bring it to life with precision and attention to detail. From layout and colors to functionality and user experience, we ensure that every element is tailored to your liking.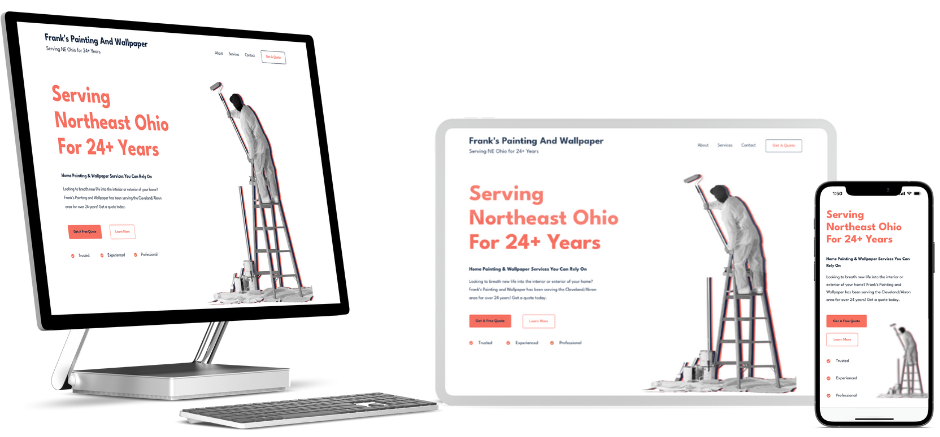 We understand that in today's mobile-centric world, your website needs to look and function flawlessly across all devices and screen sizes. With our expertise in responsive design, we ensure that your website provides an exceptional user experience, whether it's accessed from a desktop, laptop, tablet, or smartphone. Our talented team of designers and developers meticulously craft websites that automatically adapt to different resolutions and orientations, guaranteeing optimal performance and usability.
Shanti Spas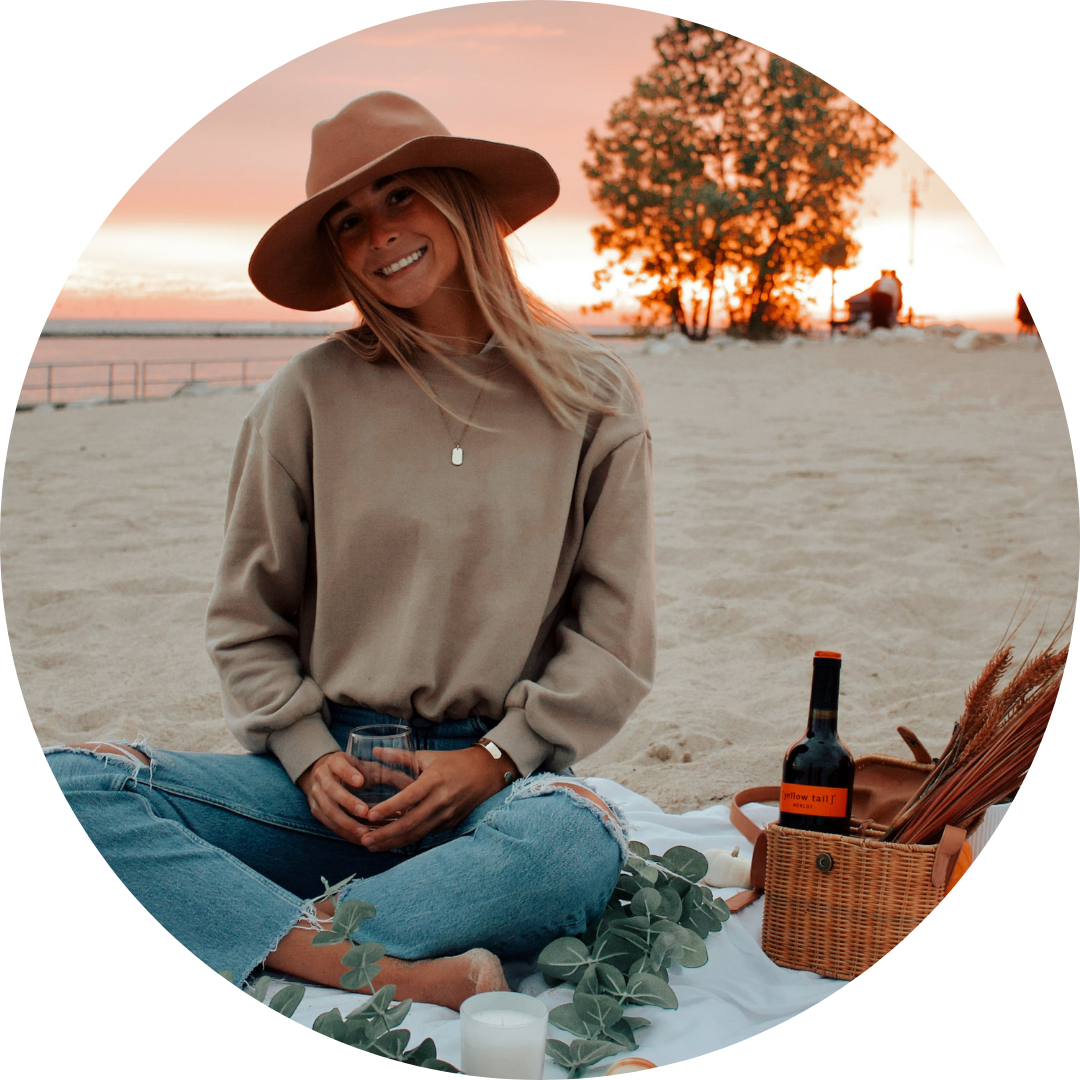 Anna Mitchell
Great Lakes Charcuterie Co.
SEMdeck was so incredibly helpful when it came time to upgrade my website. Quick response time and great customer service! I definitely recommend for any new businesses looking to set up a website or long standing businesses looking for a change!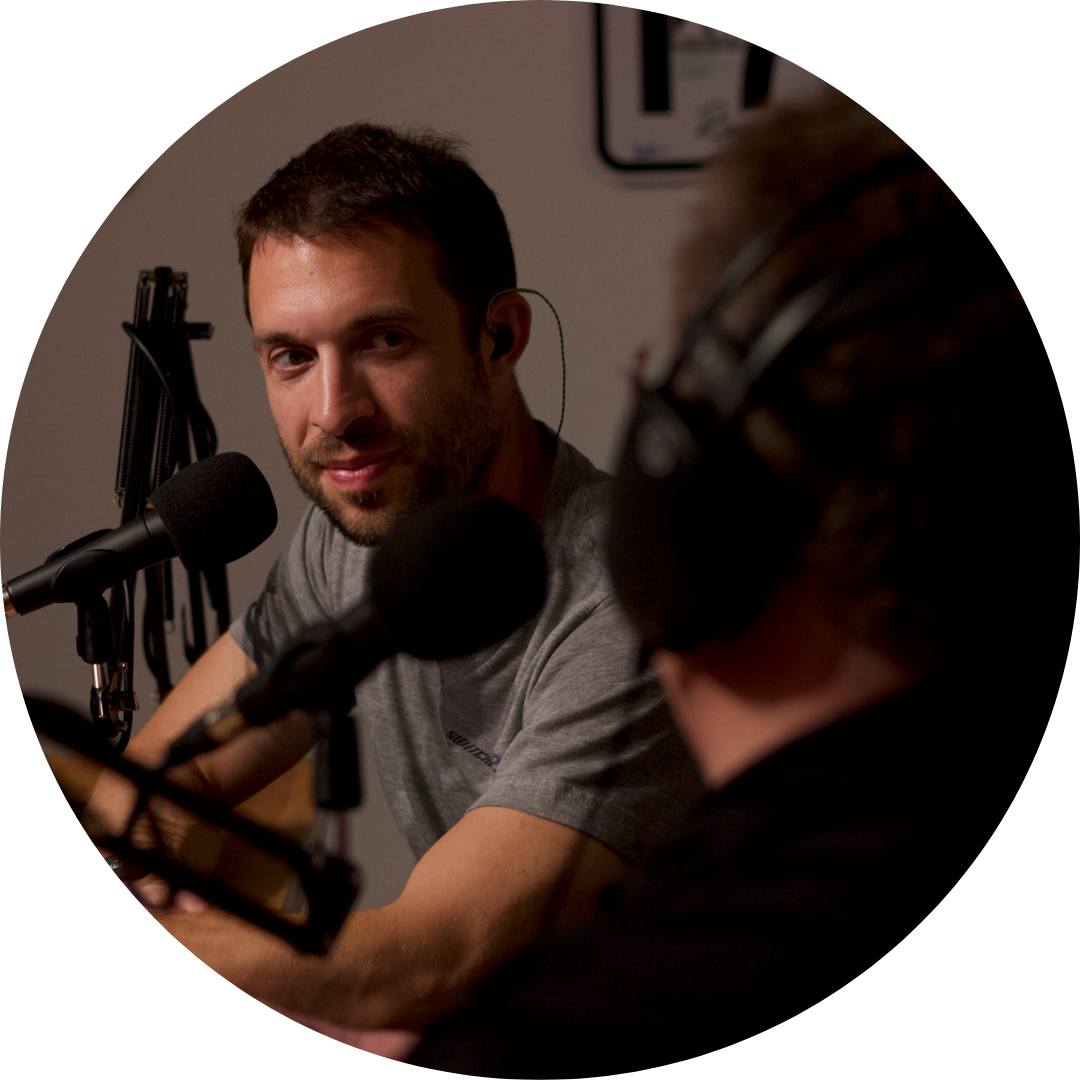 Doug Tabbutt
SwitchCars
Ethan has been producing our podcast and running our social media for the past year. He's grown our followers and viewership significantly on all platforms as well as advised on an overall digital strategy that has been successful. We will continue using his services, plan to utilize him more in the future, and would highly recommend him to others.
Let's Get Started
Fill out the form below or book an appointment for a 15-30 minute phone call with us today.