Bespoke Websites for Small Businesses
Elevate Your Online Presence with Expert Web Design, SEO, and Digital Strategy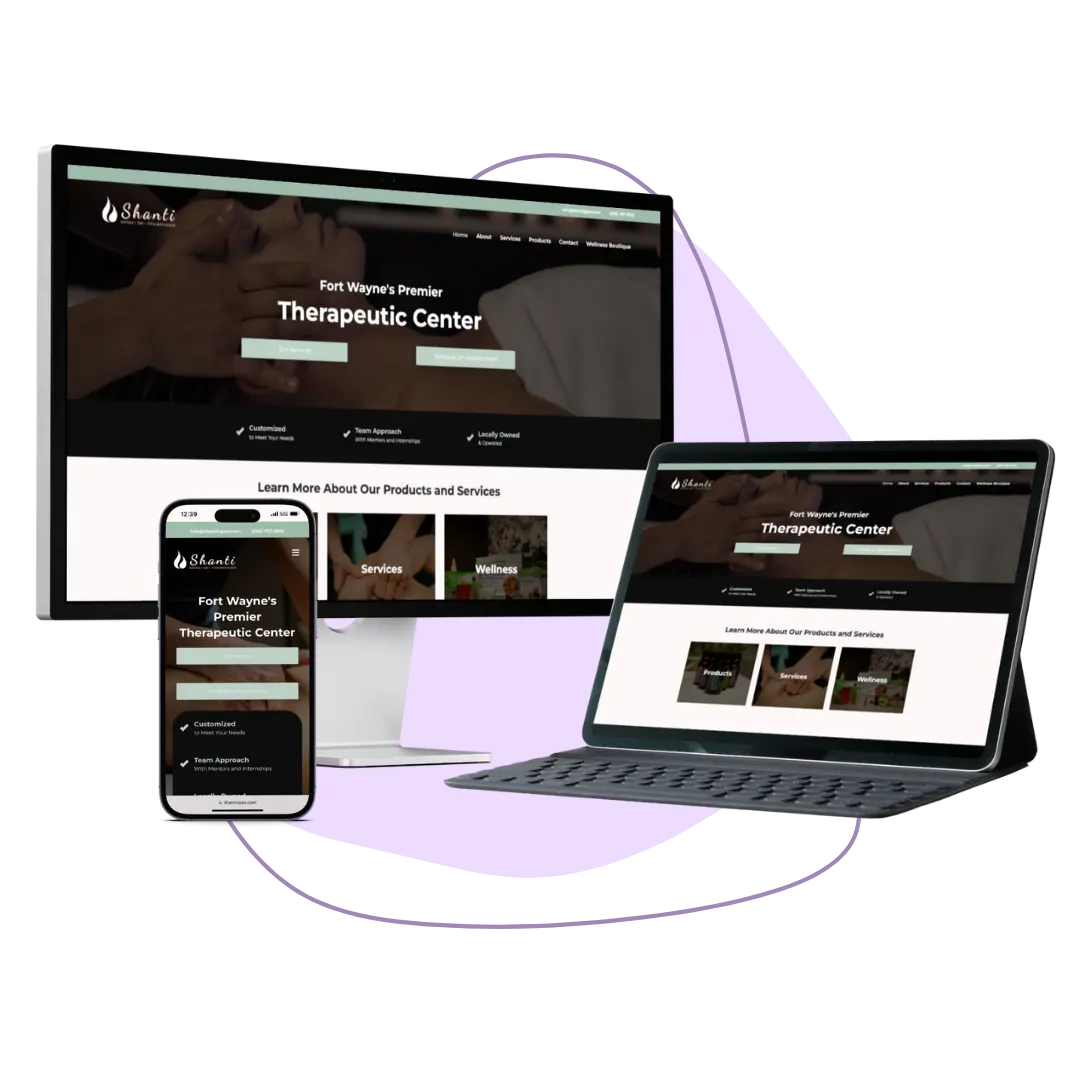 What We Bring to the Table
We craft a personalized pricing structure that aligns perfectly with your unique requirements and needs.
Whether through a simple phone call or an email, SEMdeck ensures that customer satisfaction is just a reach away.
Unlimited Customizability
We use custom code along with a CMS to create unique websites that surpass expectations.
Cleveland's Digital Marketing Experts
Our mission is to strengthen small to mid-size brands' online presence through high quality responsive web design, search engine optimization, content creation, social media management, and pay-per-click advertisements with unrivaled and transparent customer service.
Search Engine Optimization
Web Development & Design Services
We believe that every small to mid-size business deserves a powerful online presence, regardless of their budgetary restrictions. That's why we've designed an affordable pricing structure for web builds that caters specifically to the needs of our valued clients. We understand that each business is unique, and we work closely with our clients to customize a solution that not only fits their budget best but also delivers the best possible website for their money. With SEMdeck as your partner, you can confidently embark on your digital journey, knowing that we prioritize your success without compromising on quality.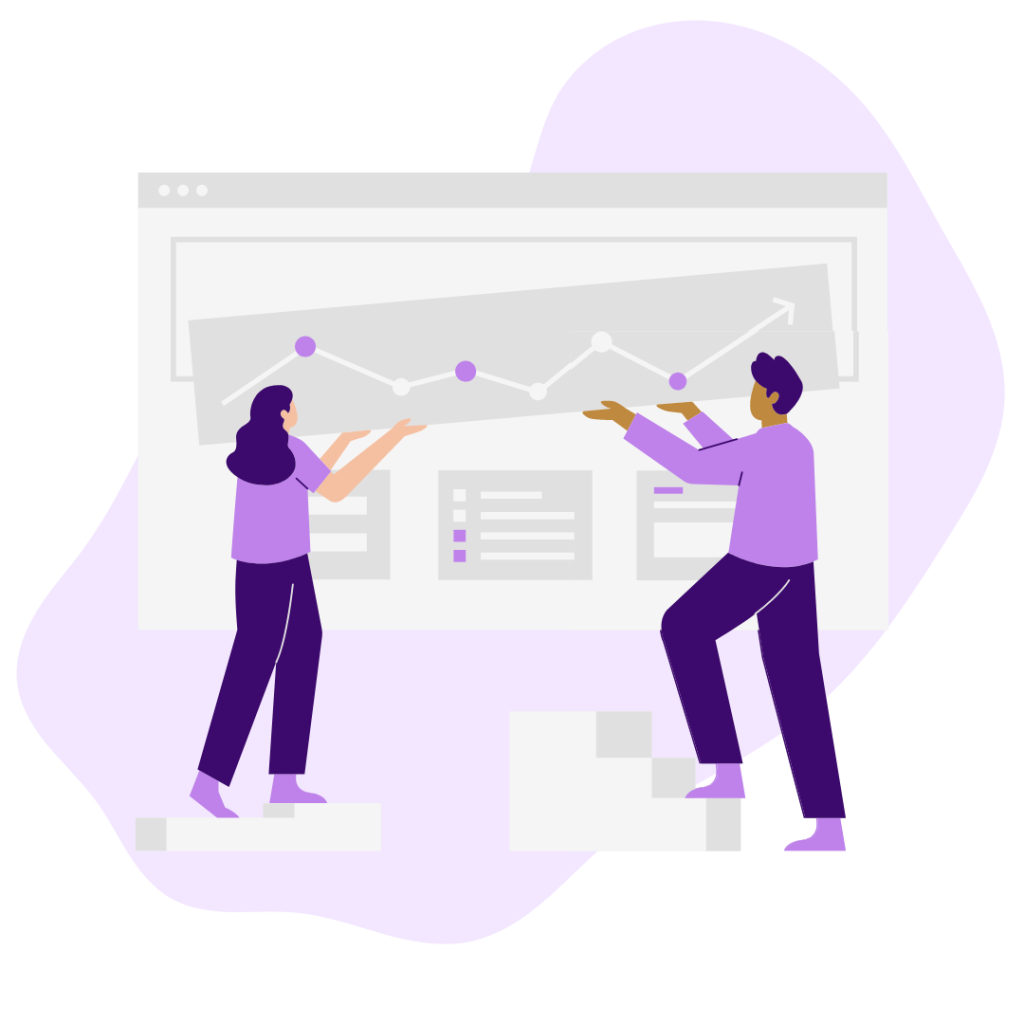 Driving Small Business Success: Custom Code and SEO
A custom-coded website, as opposed to template builders like Squarespace and Wix, can drive significant results for small businesses. With tailored code, your website becomes a unique online presence that aligns perfectly with your brand and goals. By optimizing it for search engines (SEO) through strategic keywords, meta tags, and site structure, your visibility increases among potential customers actively seeking your offerings. This boosts organic traffic, improves rankings, and drives conversions, ultimately increasing revenue. Investing in a custom-built, search engine-optimized website empowers your small business to stand out and capture your target audience's attention in the digital landscape.
Subscribe to Our Newsletter for all things Digital Marketing
"SEMdeck was so incredibly helpful when it came time to upgrade my website. Quick response time and great customer service! I definitely recommend for any new businesses looking to set up a website or long standing businesses looking for a change!"
"Ethan has grown our followers and viewership significantly on all platforms as well as advised on an overall digital strategy that has been successful. We will continue using his services, plan to utilize him more in the future, and would highly recommend him to others."
"I could NOT be happier with the results! We weren't easy customers: I'm picky, and we needed quite a few extra functions that weren't standard, and Ethan put together exactly what we needed. He was very communicative, listened to what we needed, and did his best to stay within our budget with add-ons and special features, which included several hours of research alone on his part."
For tips and tricks on WordPress, cPanel, branding, web design, web development, SEO, and other digital marketing related content, check us out on YouTube!