Equipping Small Businesses for Digital Success
SEMdeck is dedicated to and passionate about equipping small to mid-sized businesses with the essential tools needed to thrive in today's digital age. At SEMdeck, we offer a comprehensive range of services, including web design, web development, SEO, social media management, and much more. Our commitment to excellence drives us to go beyond the ordinary by creating unique websites that stand out from the crowd. By utilizing dedicated server space and incorporating custom code, we ensure that each website we create is a truly bespoke creation; accurately representative of your brand's identity.
We understand that every client and project is distinct, which is why we don't provide fixed plans. Instead, we collaborate with you to craft a personalized pricing strategy that aligns perfectly with your unique requirements, ensuring the best possible fit for your needs.
We're proud to provide clients with unparalleled assistance at every step. Whether through a simple phone call or an email, SEMdeck ensures that customer satisfaction is just a reach away.
Unlimited Customizability
With SEMdeck, we use custom code along with a CMS to create unique websites that surpass expectations. From layout to functionality, we tailor every aspect to align perfectly with your brand and goals.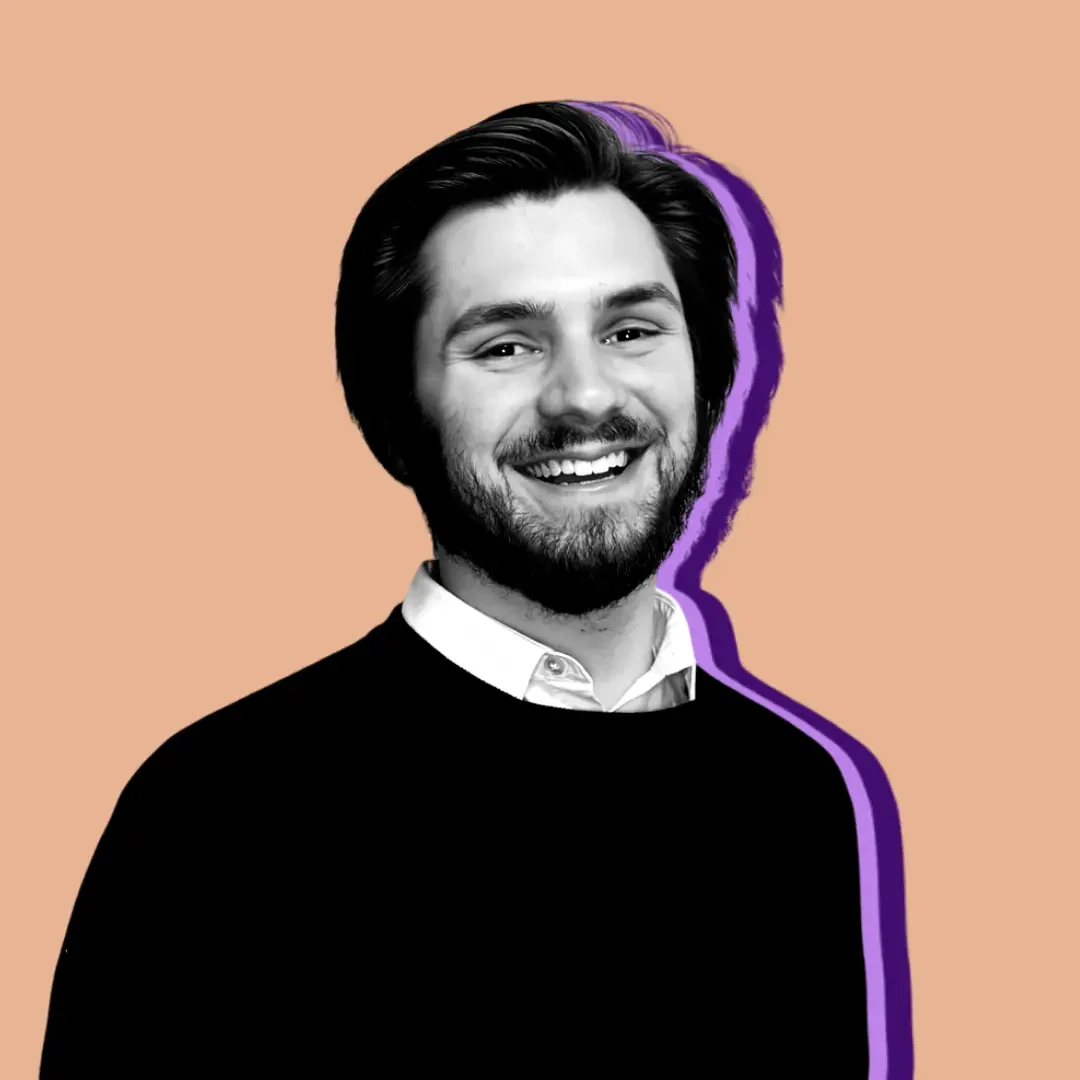 Ethan Hufnagle, a Cleveland native, is a seasoned marketer with a strong focus on digital strategies. He obtained his education in Marketing and Music from Indiana Wesleyan University, and has been actively involved in the field since 2021. In November 2022, Ethan launched SEMdeck, a digital marketing agency aimed at equipping small to midsize businesses with the necessary tools for success in the digital age. With his extensive experience and passion for helping businesses thrive, Ethan offers tailored solutions (via web development, design, SEO, and social media) to navigate the ever-evolving landscape of digital marketing.
SEMdeck is a digital marketing firm based in Cleveland, Ohio. We specialize in the development and design of websites for young brands anxious to make their digital footprint. Our team is certified in HTML and CSS and can provide services ranging from search engine optimization (SEO), email marketing, digital content strategy, social media strategy, and paid advertising.