Whether you're in need of a website makeover or starting from the ground up, SEMdeck is here to assist you. Our web design services extend to the Mentor, Ohio region, catering to all your website needs.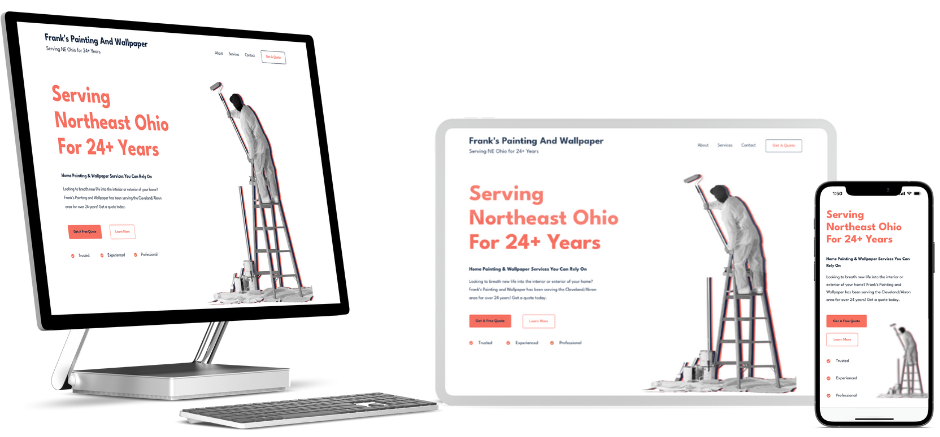 Mentor, OH Digital Marketing Services
SEMdeck specializes in delivering small businesses in Mentor, OH, with an array of digital marketing solutions, including search engine optimization, paid search (Google Ads), and social media services. Reach out to us today to request a personalized quote for your digital marketing requirements.
Shanti Spas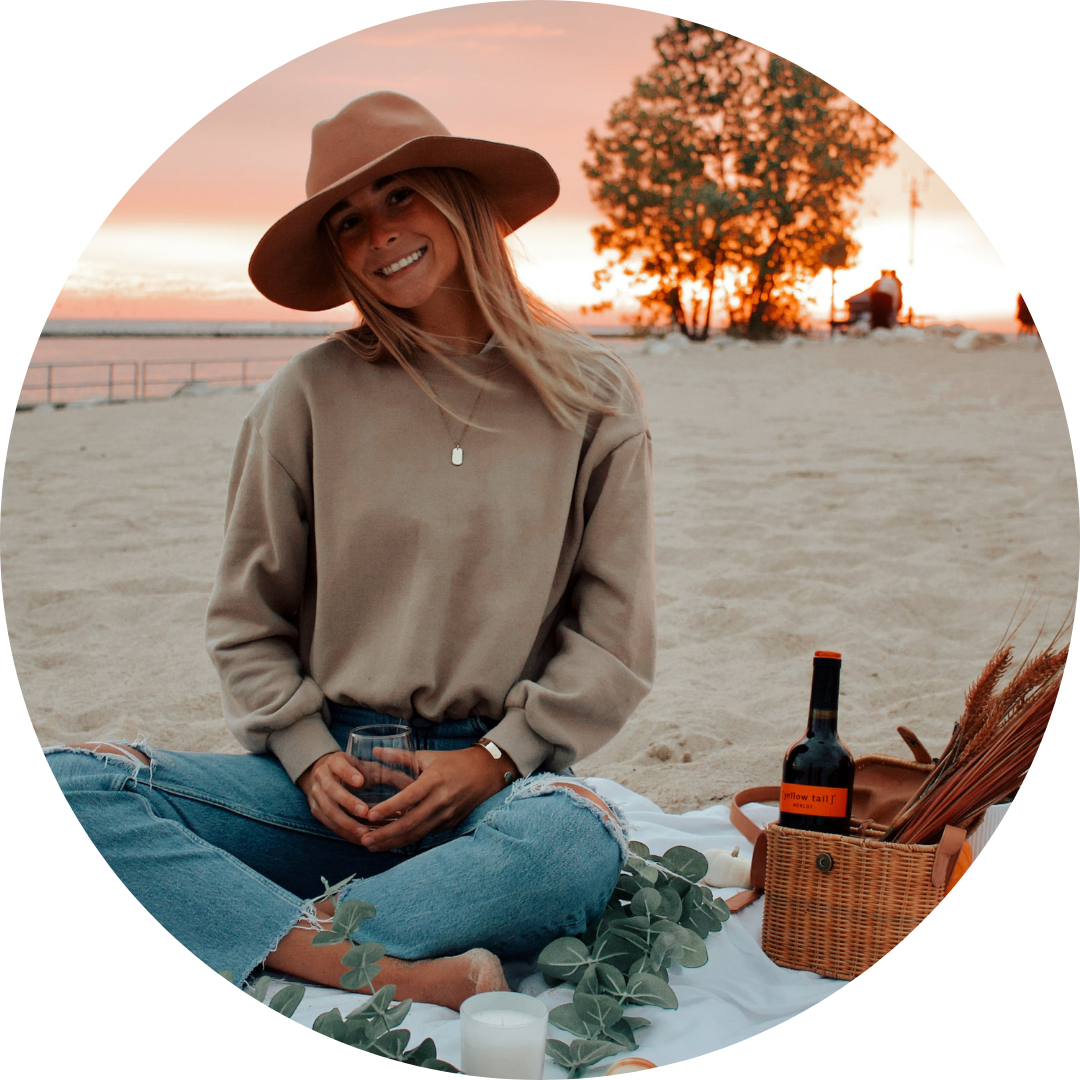 Anna Mitchell
Great Lakes Charcuterie Co.
SEMdeck was so incredibly helpful when it came time to upgrade my website. Quick response time and great customer service! I definitely recommend for any new businesses looking to set up a website or long standing businesses looking for a change!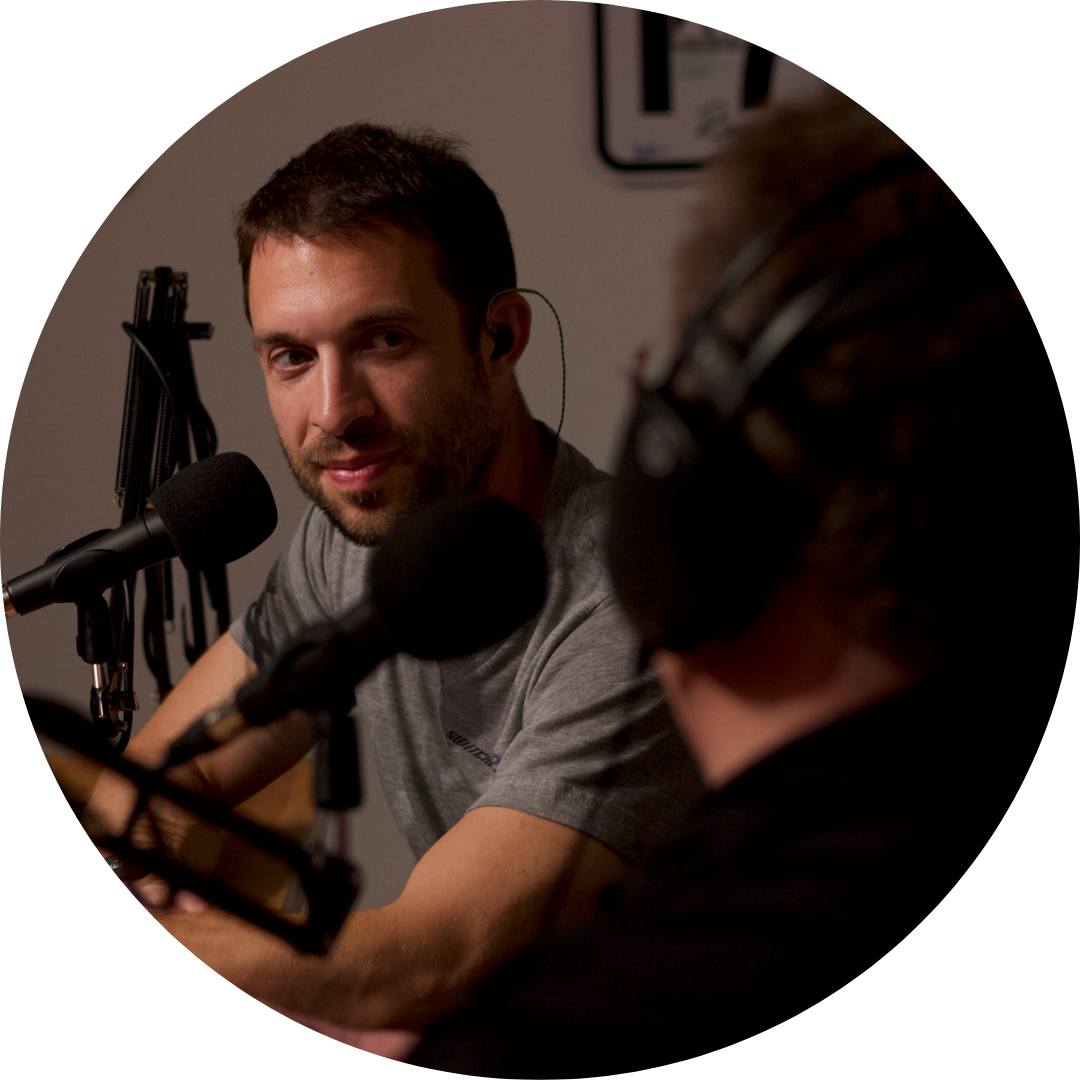 Doug Tabbutt
SwitchCars
Ethan has been producing our podcast and running our social media for the past year. He's grown our followers and viewership significantly on all platforms as well as advised on an overall digital strategy that has been successful. We will continue using his services, plan to utilize him more in the future, and would highly recommend him to others.
Let's Get Started
Fill out the form below to get in touch with the SEMdeck team today.